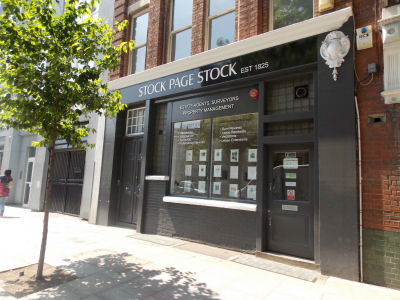 Residential Block Management
We have over 100 years of experience in Residential Block Management and currently manage a significant portfolio of properties throughout London.
We will collect Ground Rents and Service Charges on their respective due dates and maintain the accounting records and arrange accountants certification under the Landlord & Tenants Act. A
Senior
Building Surveyor
can advise on and prepare
schedules of works
for your block and supervise the works through to completion including the Health and Safety Inspector, if required. We will carry out the day to day maintenance matters and deal with cleaning contracts, gardening contracts etc.
The Institute of Plumbing (IOP)
Federation of Master Builders (FMB)
EXOR - Citation Plc (Health & Safety)
NICEIC, CITIB (all engineers are Corgi registered)
We also have a 24 hour Emergency Call Out Number for all types of maintenance problems.
If you need help or advice on the Right to Manage, please see our RTM page
Our Commercial and Residential Maintenance department are trade members of:
We fully comply with all RICS regulations.