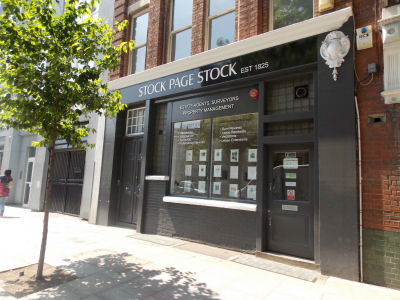 October 2003 saw the introduction of one of the most important and controversial reforms in Landlord & Tenant legislation to date: the tenants'
Right to Manage
.
We can advise you on the Right to Manage process from start to finish and have carried out this process now for many disgruntled lessees and are now successfully managing their blocks.
The Commonhold and Leasehold Reform Act 2002 provides a right for leaseholders to force the transfer of the landlord's management functions to a special company set up by them - the right to manage company. The right was introduced, not just as a means of wresting control from bad landlords, but also to empower leaseholders, who generally hold the majority of value in the property, to take responsibility for the management of their block.
The right to manage is available to leaseholders of flats,
not of houses.
The process is relatively simple. The landlord's consent is not required, nor is any order of court. There is no need for the leaseholders to prove mismanagement by the landlord. The right is available, whether the landlord's management has been good, bad or indifferent.
The right is exercised by the service of a formal notice on the landlord. After a set period of time (normally 3 months), the management transfers to the right to manage company (the RTM company) which has been set up by the leaseholders. Once the right to manage has been acquired, the landlord is also entitled to membership of the company.
However, there are important issues to consider and a substantial amount of work to be done before service of the notice, if the takeover of management is to be successful.
Wherever possible, Right to Manage Companies are advised to appoint agents who are properly qualified and accredited, perhaps by the Royal Institution of Chartered Surveyors [RICS] or the Association of Residential Managing Agents [ARMA]. Their members are bound by strict codes of conduct in the maintenance of trust accounts and professional indemnity insurance.
This is very welcome legislation for those tenants who have yearned to rid themselves of an abusive landlord or incompetent managing agent. However,
not all landlords are bad and some of the better ones may be sorely missed
. If so, it is worthwhile asking tame landlords whether they would consider appointing your own choice of agent and leave the Right to Manage option as a last resort.
As Stock Page Stock is fully compliant with the RICS Code of Practice and has experience with the Right to Manage Legislation please contact us and see how we can help you in this matter.