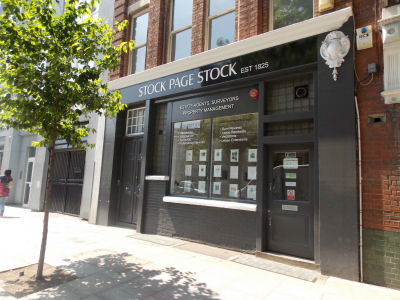 Whether you are Buying, Building or Planning Alterations to a Residential or Commercial property or need advice on lease extensions or Right to Manage we can provide a wide range of services to assist you.
Valuations and Negotiations for Lease Extensions and Purchase of Freehold Interest (Collective Enfranchisement)
Legal Background:
There are two rights for long leaseholders both of which are contained within Part 1 of the Leasehold Reform, Housing and Urban Development Act 1993 as amended by the Housing Act 1996 and the Commonhold & Leasehold Reform Act 2002.
The first right is a group right for leaseholders of flats to purchase the freehold interest of the building in which they reside subject to certain qualifications. The second right, is for the individual lessees to renew their lease which, in effect, adds 90 years to the unexpired term of the existing lease.
For the lease extension, the 2002 Act has abolished the previous residency test and the property now has to be owned by the qualifying tenants for a period of at least 2 years before a claim is made. It has also abolished the low ground rent test and also provides for the valuation date to be fixed at the date of the claim. There is no marriage value where the unexpired lease term exceeds 80 years. Otherwise, the marriage value is fixed at 50:50.
The calculation of the premium to be paid for lease extension is set out in Schedule 13 part II of the Leasehold Reform, Housing and Urban Development Act 1993 and is a total of:
a) The diminution in value of the landlord's interest in the flat,
b) The landlord's share of the marriage value and
c) Compensation for loss arising from the grant of the new lease.
The marriage value is the potential for increase in the value of the flat arising from the grant of a new lease and the 1993 Act requires that the "profit" should be shared between the parties.
Services Available:
We are able to provide clients with one or more of the following: the provision of a preliminary report, valuation and advice to enable the client or qualifying tenants to take a decision as to whether they are eligible, capable of, and wish to exercise their rights;
the provision of valuation advice as to the amount(s) of any offer or counter-offer that should be included in any notice or counter-notice;

the undertaking of associated negotiations on behalf of the landlord, or on behalf of the participating tenants or nominee purchaser;

the preparation and provision of expert evidence to a First-tier Tribunal or the Lands Tribunal.
For general information, advice and background to the legislation involved please visit the Leasehold Advisory Service website.